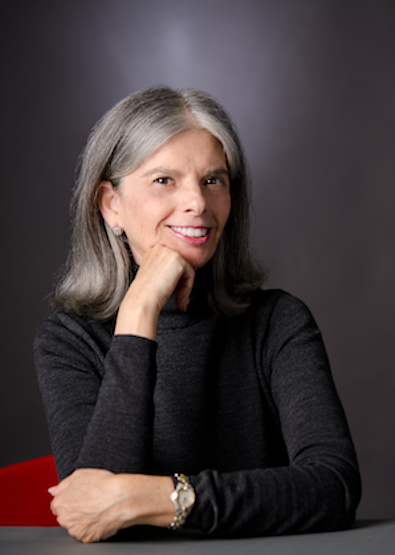 From Winnetka, Illinois, Ellen Ross wrote "Social Studies," a weekly humor column for the Sun Times' Pioneer Press for ten years.
During an unscheduled detour to Aspen, she skied and hosted "The Ellen Ross Show"- a weekly one-hour talk show for Grassroots Television.
She is the proud mother of a daughter, Natasha, and a son, Nick.
She loves dogs, roses, crossword puzzles and John le Carré. She is a member of the National Trivia Bowl Hall of Fame.
She is between husbands.
Photo by Joe Tighe