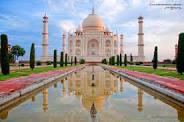 Do you read obituaries?  I do.  The habit started in childhood with the "Milestones" section of Time Magazine and I've just kept it up.
But over time- like everything else- obituaries have changed.
Newspaper obits used to be straight forward.  The deceased's name, dates of birth and death, spouses, children and siblings were mentioned.  They usually included the time and place of the funeral service and where to send to send flowers.  (Or not.)
That was about it.  Short and utilitarian.
But these days, an obituary seems to have tuned into some kind of Facebook posting- the printed equivalent of "the ego wall."
Today there always seem to be the dearly departed's flattering (and of course much younger) photograph.  And then there is the list of  fabulous lifetime accomplishments.  (The grandiosity most times in inverse proportion to reality.)
These overblown sentences reek of desperation as they strive to prove how truly special and fabulous and unique and gifted and talented and clever and successful and beloved the late lamented subject was.
And nowadays, people ALWAYS die surrounded by their weeping and devoted families.
Nobody, it seems, croaks in peace alone at two a.m. any more.
In many of today's obits, I've spotted exaggerations, conflations of the truth, and outright lies.
Fake wives made out of mistresses, careers that have suddenly become distinguished, marriages that were notoriously contentious but now are shining examples of marital love and fidelity.
SPIN IS IN.
So in the new spirit of complete fabrication, this is the obituary that I want.
Caveat emptor.
The New York Times OBITUARIES Sunday, January 21, 2046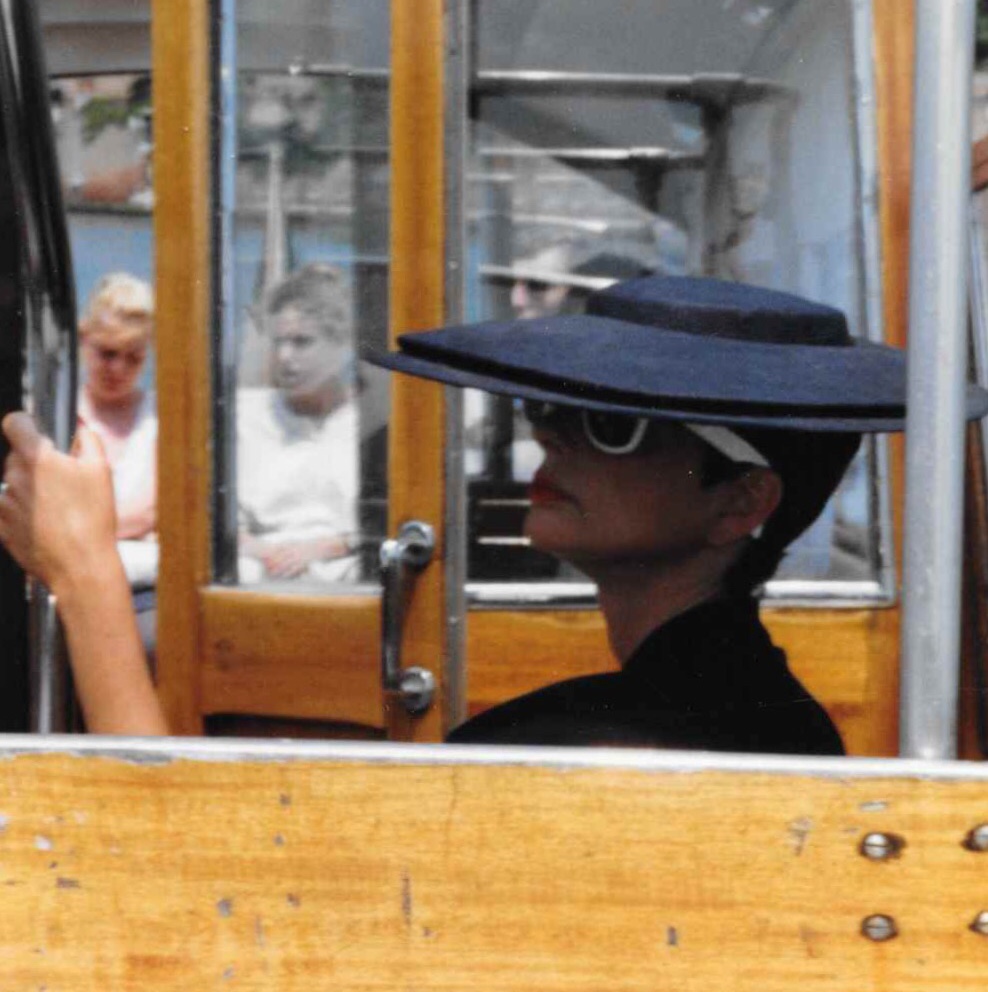 ROSS- Ellen
1949-2046. An epic woman. An epic life. Devoted wife of the late William for 60 years.  Passed away peacefully at her mountain-top eyrie in Aspen, Colorado surrounded by her loving children, daughter Natasha and son, Nicholas, grieving son-in-law Zach and daughter-in-law Melissa, and her distraught grandchildren, Sam, Caroline, Hendrix, Nora, Ben, Olimpia, Justin, Margaret, Anne and Harrison.
Ellen was an outstanding writer and won the 2019 Pulitzer Prize for Blogging.  But her true passion was her family.  She was dedicated to their happiness.  She could light up her grandchildren's faces just by entering a room.
Her life was a shining example of loving kindness and a deep commitment to all mankind.
Ellen was also a Girl Scout Troop leader in her hometown of Winnetka, Illinois, former president of the A.S.P.C.A.   She was also on the boards of the Metropolitan Museum, M.O.M.A. the Lyric Opera and Ravinia.
She had been a co-chairwoman of the Red Cross Ball in Palm Beach, and was a member of the Bath and Tennis and Colony and Piping Rock Clubs.  She was Ladies Golf Champion at the Maidstone Club and also belonged to the Myopia Hunt.
Services were private but a public memorial will be held at the National Cathedral in Washington D.C. at a later date this spring.
Contributions in her honor may be made to St. George's school of Newport, Rhode Island and the Audrey Hepburn Fund at U.N.I.C.E.F.